Anti-Aging Ritual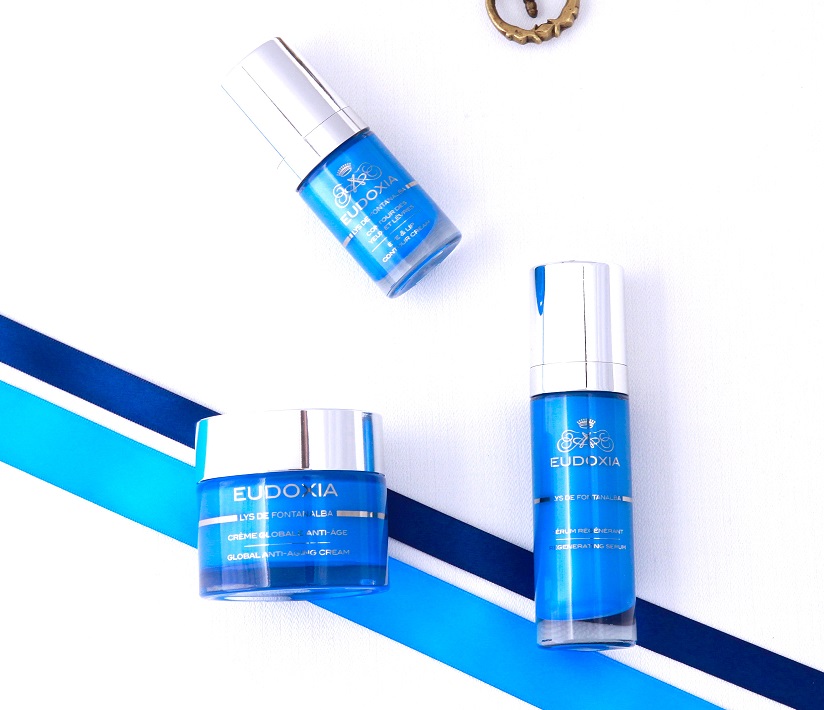 Out of stock
Box composed of 3 skincare products :
Eye & Lip Contour Cream 15 ml
Global Anti-Aging Cream 50 ml
Regenerating Serum 30 ml
In order to prevent and fight effectively against the effects of skin aging, it is essential to follow a daily care ritual. Our Anti-Aging Ritual will help to stimulate, moisturise and protect the epidermis.
Use
For an optimal result we advise you to apply the Anti-Aging Ritual in the following order morning and evening: - Apply the Regenerating Serum, let it penetrate a few seconds - then apply the Global Anti-Aging Cream - then apply the Eye & Lip Contour Cream
Main ingredients
Martagon Lily
Pink speckled with purple, the Martagon Lily is the symbolic flower of the Mercantour National Park. The extract of its bulb is known for its moisturizing and anti-oxidant properties. It was also a strong symbol for alchemists who had conferred to it the powers to bring love and gold.
Consult the herbarium