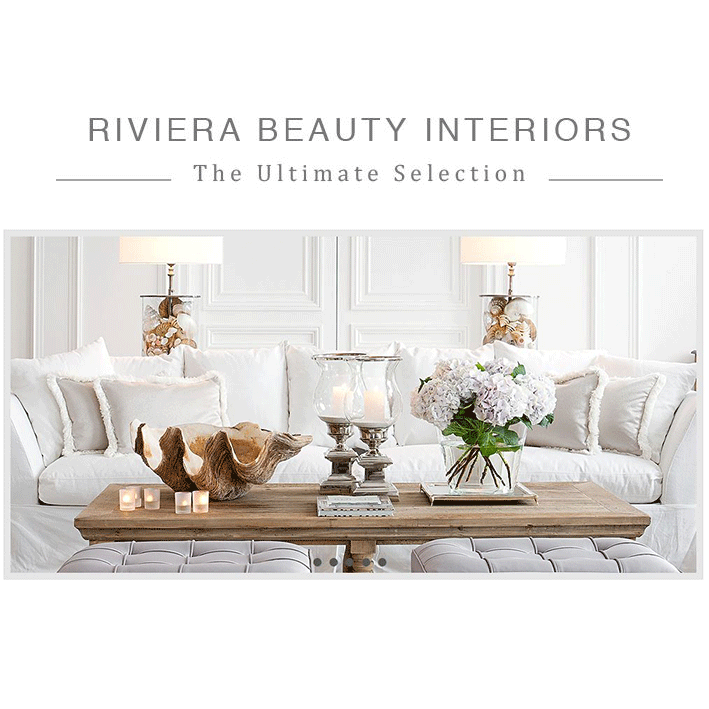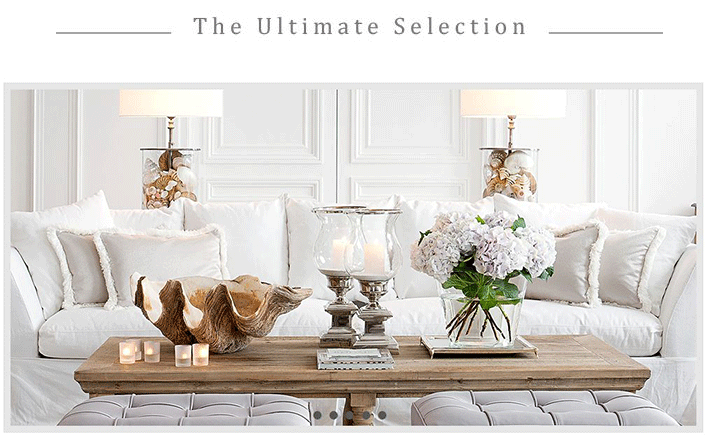 We are glad to announce this new partnership.
With over 20 years experience in the luxury industry, Riviera Beauty Interiors is synonymous with exceptional service, going the extra mile to provide quality products to adorn the living spaces of the most prestigious clientele in the world.
Whether for yachts, villas or jets, Riviera Beauty Interiors will deliver impeccable, tasteful and elegant bespoke solutions.
Progressive and always on the look-out for the latest innovations, the unusual, the sensational without losing sight of the practical and suitable for clients' environment.