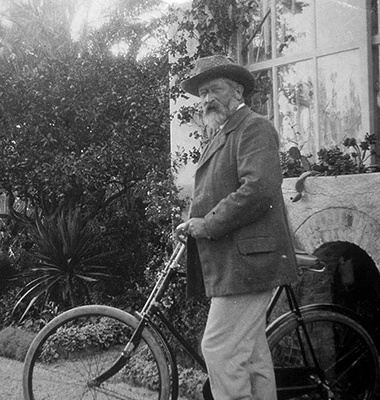 At the age of 36 he discovered the exceptional floral wealth of the French Riviera and surrounding mountains.
Lire la suite
Nestled on the heights of the Mediterranean Riviera, The "Vallée des Merveilles" hides an exceptional archaeological and biological treasure.
Lire la suite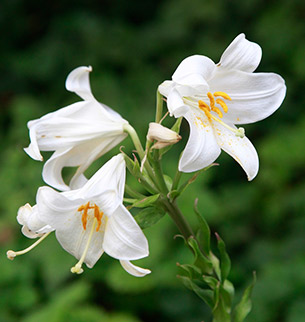 The very first line of EUDOXIA Skincare named LYS DE FONTANALBA is composed of 7 beauty treatments that can suit any type of skin around a complete skincare ritual in a few successive stages.
Lire la suite