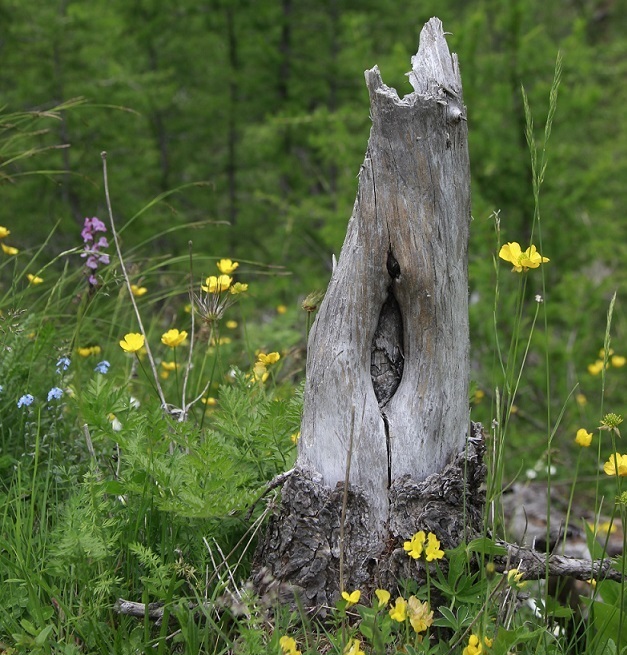 Nestled on the heights of the Mediterranean Riviera, The "Vallée des Merveilles" hides an exceptional archaeological and biological treasure.
The highest summit of this valley of the Southern Alps: Mount Bego, culminates at 2,872 meters around an archaeological treasure of about 40,000 engravings classified Historic Monument.
Discovered at the beginning of the 20th century by the English botanist Clarence Bicknell, these engravings dating for the most part from 3000 years BC. Have allowed a better understanding of the mechanics of the social and cultural organization of the ancient peoples of the Mediterranean Bronze Age.
Located in the heart of the Mercantour National Park, the "Vallée des Merveilles " is also the cradle of an exceptional biodiversity. Numerous plant species have been identified by Pastor Bicknell, some of which are considered very rare, known as endemic.
Chardon Bleu, Lilly, Gentian, Edelweiss and many other species flourish the route to the "Vallée des Merveilles".
Eudoxia Skincare, alliance of nature and science, transcribe the benefits of these plants through formulations realized by recognized experts in the cosmetics world.